Home
Main content starts here, tab to start navigating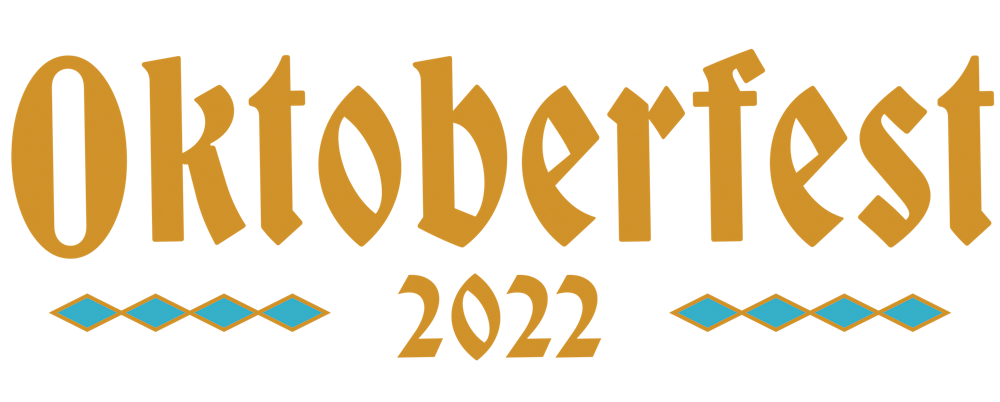 Slide 1 of 4
Slide 2 of 4
Slide 3 of 4
Slide 4 of 4
KEEPING THE TRADITION ALIVE: FREE LIVE MUSIC & DJ'S EVERY FRIDAY & SATURDAY!
Sept 24: Kiethen Banks
Sept 30: Bear Williams
Oct 1: Billy Flynn
Oct 7: Nick Moss
Oct 8: Nigel Mack
Oct 14: Tim Fitzgerald
Oct 15: Funky Mojo Daddy
Oct 21: Gerry Hundt
Oct 22: Gerald McClendon
Oct 28: Soulio
Oct 29: Sweet Diezel Jenkins
MUSIC TRIVIA EVERY WEDNESDAY!!
8-10 PM, WALK IN'S WELCOME!!
TIME FOR KARAOKE THURSDAYS!!
10 PM TO 1 AM
About Us
Nick's Beer Garden is a Wicker Park Tavern with a long, colorful history that dates back to 1977 in Lincoln Park. After a move to Wicker Park in 1994 and a fresh renovation in 2020, Nick's proudly holds forth as a popular neighborhood staple, keeping traditions alive and pushing innovation as we carry onward. Come join our diverse crowd of drinkers for any occasion-we have plenty of barstools open from the afternoon into the late hours till 4am during the week and 5am Saturdays. Live music, DJs, sports, and revelry are all part of the format along with a thoughtful selection of all things liquid.